Have you ever wondered why SNOWFLAKES are so majestically beautiful??? How do they form such spectacular shapes and angles? Well Jammers… You're about to find out.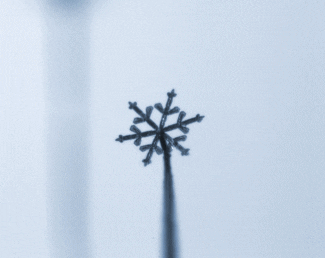 1. Water that freezes and then crystallizes in the atmosphere is called snow, and snow is made up of snowflakes.
2. Snowflakes are made up of as many as 100 ice crystals, and each snowflake is completely unique in shape.
3. Snowflakes have been classified into 7 general types.
Star
Needle
Dendrite
Plate
Column
Capped Column
Irregular
4. It takes 15 to 45 minutes for a snowflake to form and fall from the sky to the ground.
Snowflakes are SNOW-tastic and they are what make up SNOW!!! Soft-fluffy-amazing snow!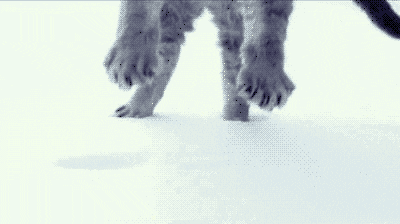 Tell your buddies about what you learned today, and tell them to visit today's AJ ACADEMY! Jam on!